Here's How You Celebrate Pi Day
Pi Day or Pie Day? For those of us who don't know what the terms circumference or diameter mean and don't really care, today is the perfect excuse to indulge in a little pie.
Besides eating pie, which you absolutely should do today, we are going to celebrate Pi Day with the second best pie related activity: a pie to the face.
Turn that Monday frown upside down with the best of the best pies to the face.
Let's start this montage off with the Three Stooges AKA the kings of pie fights.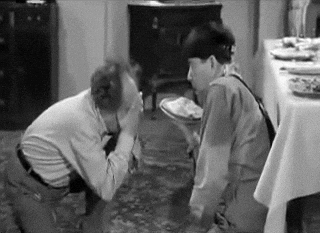 Gary Jerry Terry Gerich, America's favorite punching bag gets pied in the face and in slow motion at that.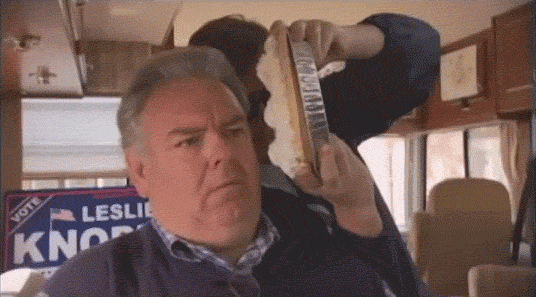 Everyone watch as the twisted momager, Kris Kardashian gets a pied by a smiling Kourtney.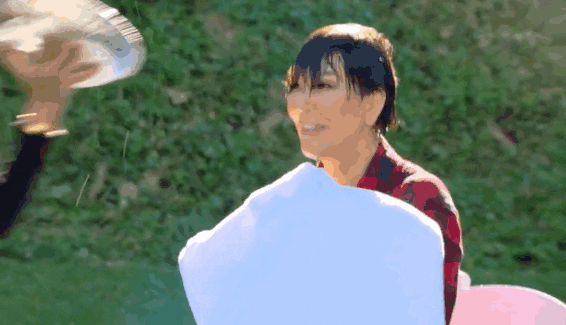 1D's Harry Styles got pied by his fellow band mates on stage in Melbourne, Australia.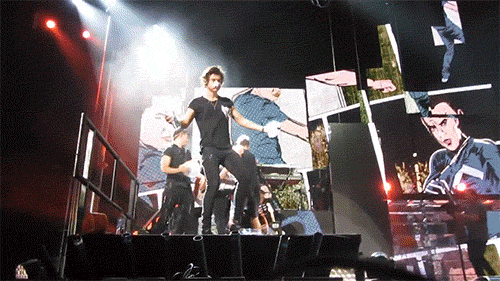 A little Julia Louis-Dreyfus pie action is always a good thing.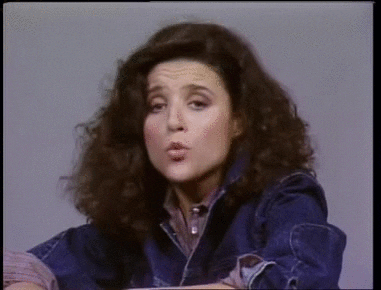 May all your adolescent dreams come flooding back as Aaron Carter gets pied at the Kids Choice Awards.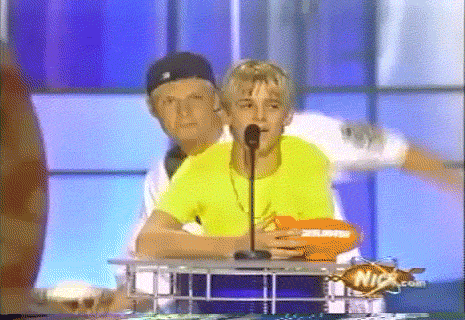 Here Queen Latifah pies actress Rosario Dawson and things get extremely messy.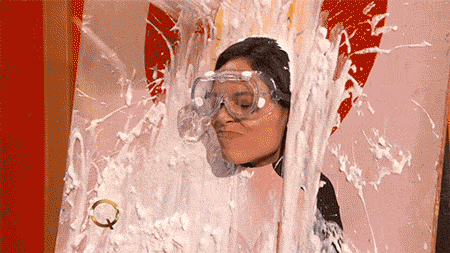 And last but certainly not least, watch Ashton Kutcher and Danny Masterson play pie face on Ellen.
Happy Pi Day ya filthy animals!
PROMOTED STORIES
MORE NEW YOU