Mean Girls is Coming to Broadway
Get in loser, we're going to Broadway!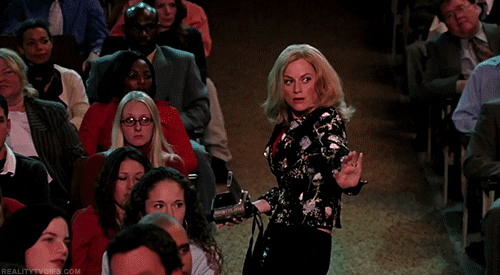 Our betchy girl dreams have come true, Cady Heron, Regina George, and the plastics gang are coming to a stage near you, and in musical form! Tina Fey announced the news during a Tribeca Talks: Storytellers panel at the 2016 Tribeca Film Festival on Tuesday.
Thanks to a pregnant Ellie Kemper, the star of Unbreakable Kimmy Schmidt, Tina Fey has some time off from working on her Netflix series. Kemper is due in August, which means that Fey has the whole summer to work on the magic that is the Mean Girls Broadway adaption. She is teaming up with her husband and composer, Jeff Richmond, and lyricist Nell Benjamin.
During her talk with TV Guide's Damian Holbrook (who has been Fey's friend since childhood and inspired the character Damian) at Tribeca, Fey said that she will have to update some of the scripts due to obsolete technology (Goodbye 3-way calling scene). As long as we get all of our favorite Mean Girls quotes that make life worth living, we should be good.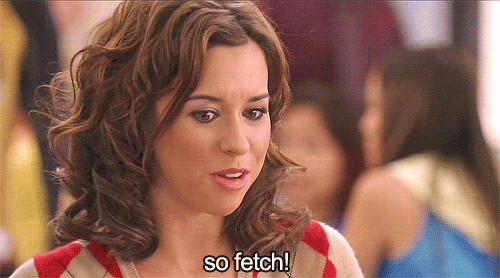 The final dates haven't been released, but the only thing that would make this even better would be to have it debut on October 3rd.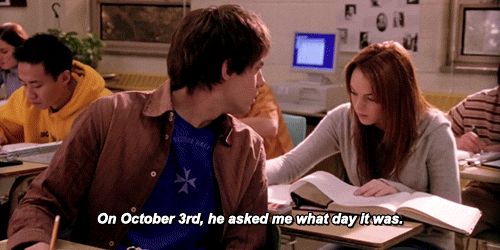 Until then we will be counting down the days till the groolest and fetchest musical on earth.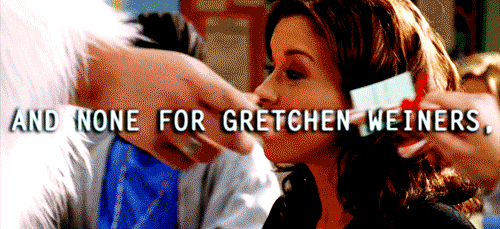 PROMOTED STORIES
MORE NEW YOU