Scott Disick and Amber Rose Hang Out
With so many celebrities partying in California for Coachella music festival, it's only a matter of time until they start *quote unquote* running into each other.
Scott Disick and Amber Rose were spotted together at the music festival in Indio, California on Saturday. The two, who are both intertwined in the massive and complicated Kardashian relationship web, hung out in the VIP area of a bar on the first night of the annual festival.
We were not at the bar, which means we have no absolute proof that Muva Rose and Lord Disick were actually there together. I mean, there is a possibility the two ended up at the same place at the same time and coincidently ran into each other, despite the other 200,000 people in attendance.
Who knows?
But just to refresh our memory… (Because we're all dying to hear about the Kardashian love web once again)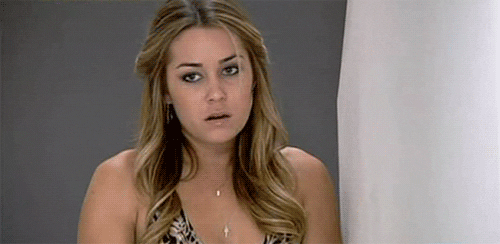 Amber's ex is Kanye West, who is now married to Kim Kardashian West, and Scott is the ex of Kim's sister, Kourtney.
It's already getting foggy, need I go on?
Try and detangle the web here.
Cover/Feature Photo Credit: Splash News
PROMOTED STORIES
MORE NEW YOU