Victoria's Secret Breaks Our Hearts… Again!
As if our hearts weren't already broken by the elimination of Victoria Secret Swimwear announcement a few months ago, we are now hearing that VS will stop selling clothes, accessories, shoes, and all categories that are sold online and in specialty stores. Way to twist the knife that was already struck into our hearts.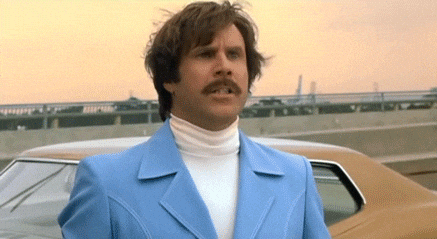 This comes as an attempt to streamline the companies main focus and put more energy into it's core business: Lingerie, Pink, and Beauty. This will also be the last year of the VS catalog. It seems the future of retail is indeed in a funk and VS isn't the only one the shrinkage is coming from. Gap, Ralph Lauren, and Burberry have also reported a big change in their business models this month.
Goodbye are the days of cute cover-ups, jeans, flip flops, and tanks. We will miss you forever, and we will cherish the bathing suits and the clothes that we do have.  I just feel bad for the kids growing up who will never know what it is like to own an uber cute, uber comfortable, and uber lifting Victoria Secret bikini. That is the real tragedy.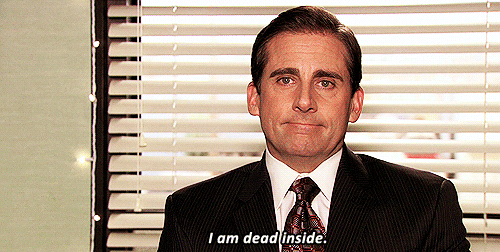 What do you think about this downsize? Does this change your feelings towards the brand? Let us know in the comments below.
PROMOTED STORIES
MORE NEW YOU