Five Quick Ways to Amp up Your Look
We're creatures of habit, wouldn't you agree?
We order the same bowl at Chipotle, we take the same route to work each morning, and your Starbucks barista knows your order to a T.
Similarly. Our beauty routine consists of the same products since we first started playing dress up. Once we find a blush that complements our skin tone and a lippie that has the perfect shade of nude, we hold on to it for dear life, and who can blame us?
Nonetheless, there are the times when our usual look just won't cut it. A cocktail party, happy hour after work, or your best friend's wedding are just a few events that shouldn't catch you with the same 'ole look.
From a bold lip to defining your brows, here are five easy ways to step your beauty game up, turning heads wherever you go.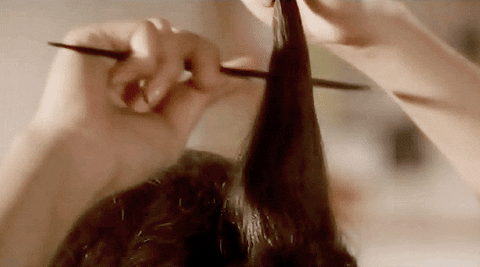 You can easily add volume to bland and straight hair without going under the scissors. Simply use a dry shampoo of your preference and a fine tooth comb to tease the strands of your hair giving it a fuller, messy look that will instantly amp up your look.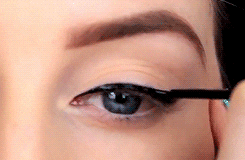 Basic eyeliner is a thing of the past. There are tons of ways to do winged eyeliner that range from bold to more subtle looks. Whichever route you choose, winged eyeliner completely changes how your eyes look and is an easy way to draw attention to your face.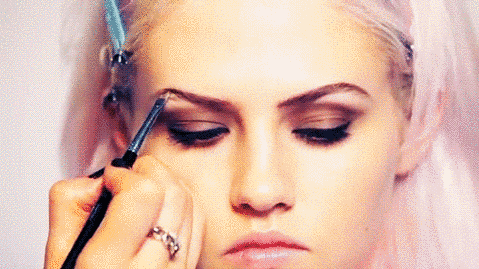 There are so many products including gels, pencils, and pomades that allow you to define your eyebrows. Also, ensure that your eyebrows are properly groomed by removing any excess hair and brushing them in place. Brows may seem like a minor issue, but you'll be amazed at the difference it can make to your look when done.
It's normal to want to stick to nude lippies for our everyday wear. It's easy to put on and doesn't get all over your teeth. However, bold lip colors are definitely in for the season, and we're loving it! Simply ensure that your lips are lined correctly before trying any new colors. Pinks, reds, blue, or orange—it's totally up to you. What's your pick?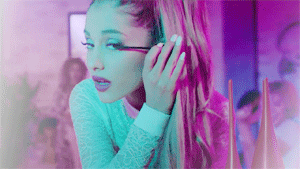 Falsies are one of the best ways to elevate your look, especially from day to night. When mascara just isn't enough, you can always resort to lash extensions or falsies to wake up your eyes and glam up your look.
What are your go-to ways to sass up your look?
Cover Photo Credit: Shutterstock
PROMOTED STORIES
MORE NEW YOU