Four Girls, One Lippie
Colored lips are often underrated. We tend to stick to neutral tones in attempt to blend in, but why blend it when you were born to stand out?
There are tons of lipstick brands that offer a variety of shades ranging in laid back hues to more risky tones. ColourPop Cosmetics, for example, has dozens of lipstick shades from dark russet wines to bright coral reds, and many of us are on a first-name basis with popular tones like LAX and Limbo. But with a wide range to choose from, you're majorly missing out if you never steer clear of your go-to vampy violet.
We're rocking one bold lippie, "Zipper" that's striking on paler skin tones, yet complements darker tones as well. It's the perfect shade for the summertime and a guaranteed way to turn heads wherever you go!
"I like bright and bold lip colors for the summer. They are fun and I feel sexier."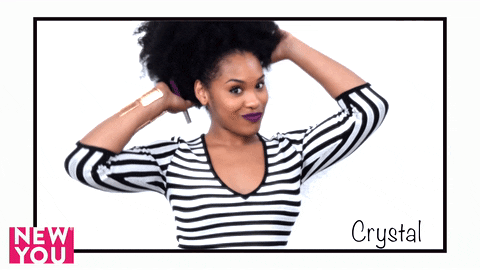 "My go-to lip colors are vampy-like so this was just another lippie to add to my collection."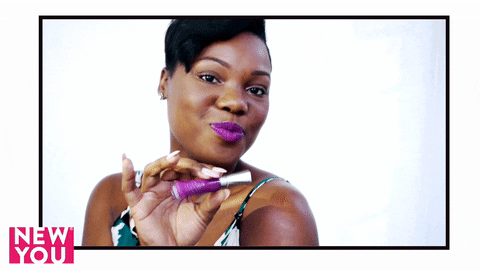 "I'm the girl who wakes up every morning thinking of wearing a bold lip, but resorting to my good ole' faithful nude, but not today! Zipper will definitely be my go-to color for the summertime."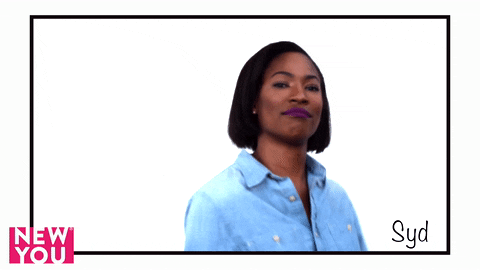 "I typically don't go for bold colors, but it feels good to step out of my comfort zone with bright pigments like "Zipper."
PROMOTED STORIES
MORE NEW YOU