Wake Up With Flawless Hair
There are two types of women in the world. The Beyonce's who wake up flawless, and then the rest of us.
If you find yourself waking up 30 minutes earlier each morning just to tame your mane, consider yourself the "rest of us."
Morning hair can be quite unpredictable. You never know what to expect, but luckily, there are a few helpful tips that you can incorporate into your nightly routine to help you wake up with strands that are ready to tackle the day for any style you wish to achieve.
The key to waking up with smooth and straight hair is to apply an oil or serum of your choice to ensure that your scalp and ends are moisturized before going to bed. Also, a satin pillowcase as well as a satin hair scarf works perfectly to keep your strands in place and prevent split ends.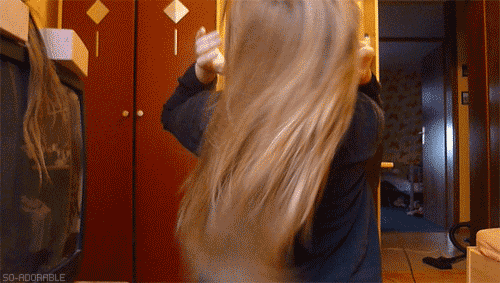 If you want to wake up with a head full of curls, the best thing to do is apply curling products the night before, whether that be mousse or curl definers. You can also use flexi rods, rollers, or finger curls to wake up with big and defined curls.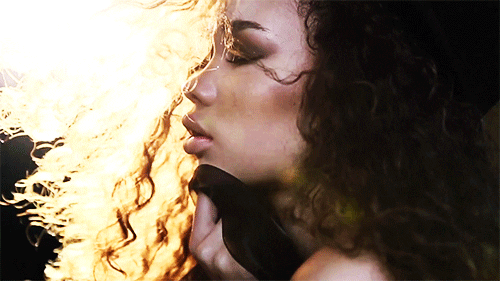 It can be a huge struggle to maintain a short cut, but in order to keep it looking fresh, apply mousse to the back and sides, pin curl the bangs, and tie with a hair mesh and satin cap for a smooth and silky finish.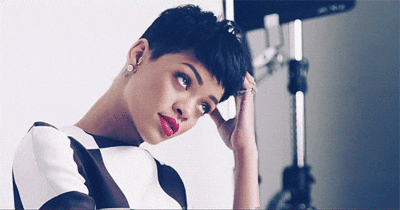 To achieve beach waves for the morning, go to bed with a loose plait or braid leaving out the ends and securing with a hair tie to create a more natural finish. Apply a little oil as you pull the plait out the following morning and finger through it until you get your desired look.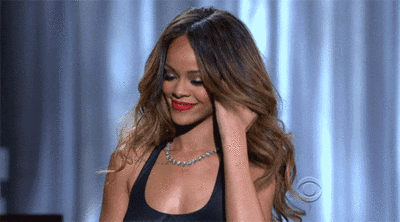 Now you can get back to your beautiful mornings filled with extra minutes of sleep and flawless hair. You're welcome!
Cover Photo Credit: Shutterstock
PROMOTED STORIES
MORE NEW YOU