You're Going to Love This Anti-Aging Trick
Apparently, sex is the key to looking younger.
We are always so eager to splurge on the newest anti-aging serum that promises to be the fountain of youth.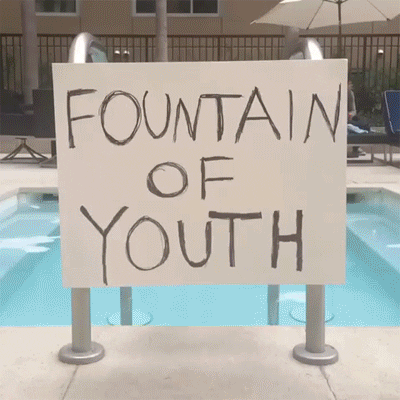 But look no further, the answer is already in your bedroom. And, if your partner's not in the mood again, it might be worth sharing the following to change their mind.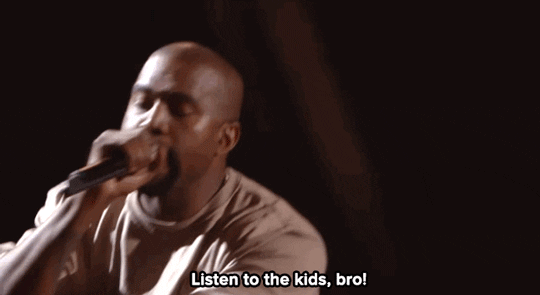 Scientists have found that an active sex life – one to two lovemaking sessions a week – promotes a younger look and feel.
Hmm… makes me wonder how they found this out.
But no, it's not what you're thinking. Dr. David Weeks, a clinical neuropsychologist at the Royal Edinburgh Hospital, conducted a study which entailed asking male and female subjects about their sex lives. The results found that both men and women with an active sex life looked five to seven years younger than their actual age.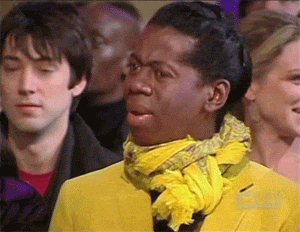 Not only are you burning calories during sex, but your body also produces endorphins aka "happy hormones." Happy hormones are a natural painkiller and stress and anxiety reliever. This is why your coworker is a morning person, and you're not.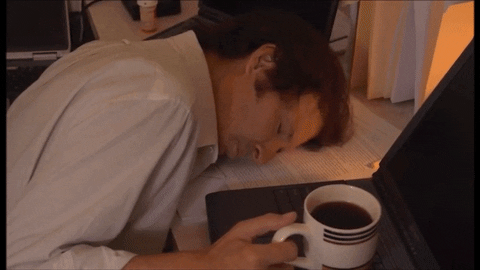 A healthy sex life will also endorse better sleep, which stimulates growth hormones, and as a result, the skin looks more supple and elastic. Dull and sagging skin is what causes many people to look older, so they opt for expensive anti-aging treatments and injections.
Instead of spending money on facial injections, look and feel like a million bucks with your daily dosage of 'coffee' in the morning (or night. Or whenever you prefer).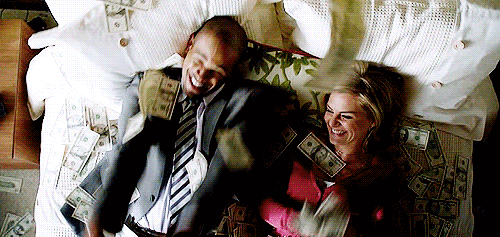 Enjoy.
DISCLAIMER: By no means are we, at New You, promoting unprotected sex or sex with multiple partners.
Cover/Feature Photo Credit: Shutterstock
PROMOTED STORIES
MORE NEW YOU