The Art of Blowing Kisses
The timeless expression of showing love and appreciation to your friends, sweetheart and family is all in one cute little gesture: blowing a kiss. How often do you really blow kisses? It's such a small thing that we don't think about yet says a lot about society when these sweet forms of communication slip through the cracks. We are simply losing the tenderness in life to kiss face emoticons and red lipped emojis.
I am here to remind you all about the subtle yet profound act of blowing a kiss, in case you have forgotten. Do a little experiment and blow someone a kiss that you would usually wave to and see what their reaction is.
In case you need a little inspiration, soak up these celeb kisses:
The Sexy Blow Kiss. Of course it comes from one, Zac Efron, the most perfect kiss blowing, sex winking human on Earth.
The Adorbs Blow Kiss. The big eyed, beautiful smile of Natalie Portman is nothing short of sweet.
The Fierce Blow Kiss. Blow a hard kiss of love to your boo like a Victoria Secret supermodel.
The Downey Blow Kiss. It's in a category of it's own because this Robert Downey Jr.  blow kiss is like Woodstock, it cannot be duplicated.
The Smile Blow Kiss. This can only be pulled off if you have a Trey Songz-worthy smile.
The Goodnight Everybody Blow Kiss. Boss this blow kiss right before you walk out the door. It'll be fun.
The All-In-One Blow Kiss. If you ever find your self in a situation where you need to say I love you, goodbye and thank you very quickly, use the kiss-wave-pray blow kiss from One Direction.
The Weird Blow Kiss. Blow fake pixie dust on your boyfriend. See how that pans out.
The Agile Blow Kiss. Quick thanks, love you bye.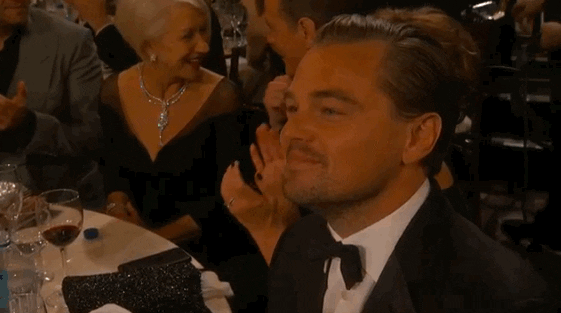 Blow Kisses to your Betches. This one is for your enemies. Elsa is so bad ass she doesn't even need to use her hand for it.
The Double Blow Kiss. When you just love someone so much you can't fit it in just one.
The Classic Blow Kiss. Marilyn Monroe. Ugh, eat your hearts out.
The End. Love You. Blow Kisses!
PROMOTED STORIES
MORE NEW YOU